At Madeline Kate Brow & Skin Boutique we believe that perfectly groomed eyebrows and healthy glowing skin, are the two essential features of the face, which requires an experienced therapist who will tailor treatment to suit your unique facial features and specific skin needs.
read more about our treatments below
COSMETIC TATTOOING
Are you wanting to wake up with beautifully natural looking eyebrows? MK Brow Tattooing is your answer. A key factor in the Eyebrow Tattooing process is determining the most suitable brow shape to frame your face and give you semi-permanent eyebrows that balance your features and compliment your face.
EYEBROW SHAPING & LASH lifting
Brow shaping services are available with our experienced Brow Artists.
This service includes a brow wax, brow tint, tweeze and style with product application.
We recommend brow shaping every 4-6 weeks, depending on your hair growth.
SKIN THERAPIES
MORE TREATMENTS COMING SOON! At MK we believe in improving your skin health & function by working from a holistic approach. Your inner and outer health work intrinsically to improve the look, feel and texture of your skin. We stock medical grade cosmeceutical skincare and perform gentle, effective professional treatment to keep your skin healthy.
OUR TEAM
The Madeline Kate Team are not only friendly and welcoming but also have extensive training in eyebrow services and skin knowledge.
Read more about our friendly team.
CHECK OUT OUR INSTAGRAM PAGE @MADELINEKATEBROWS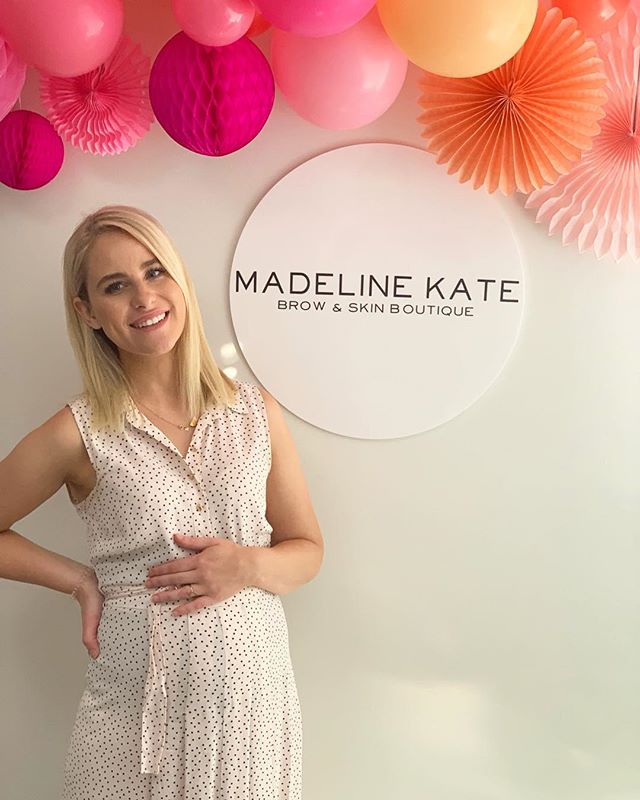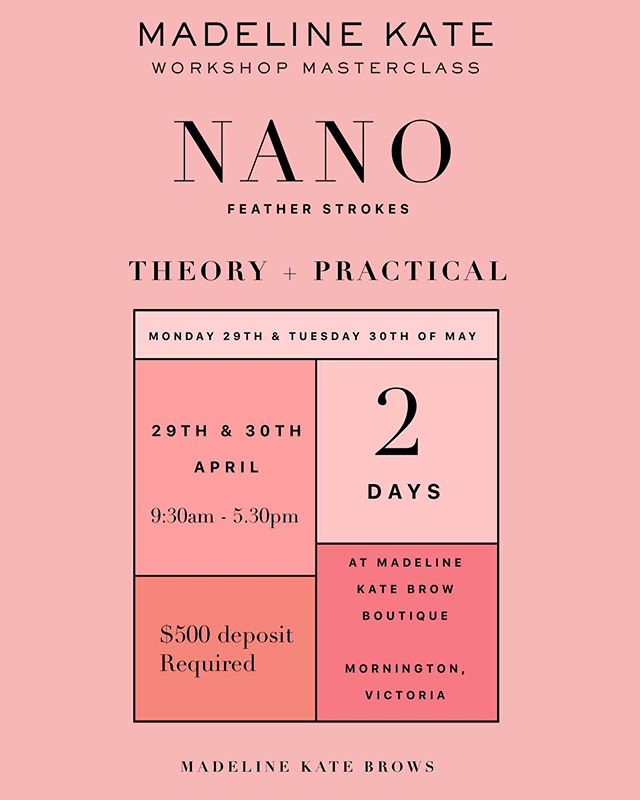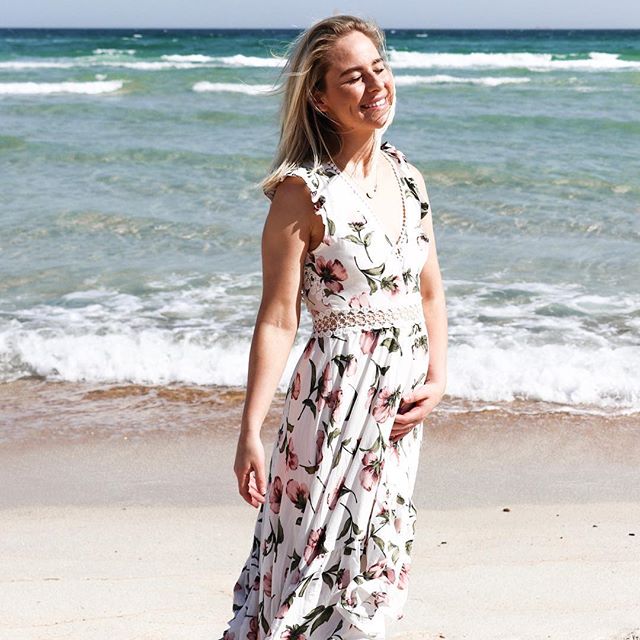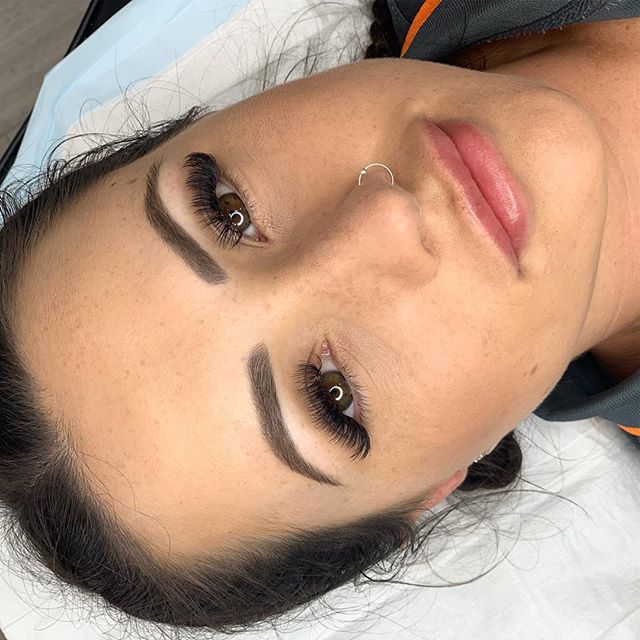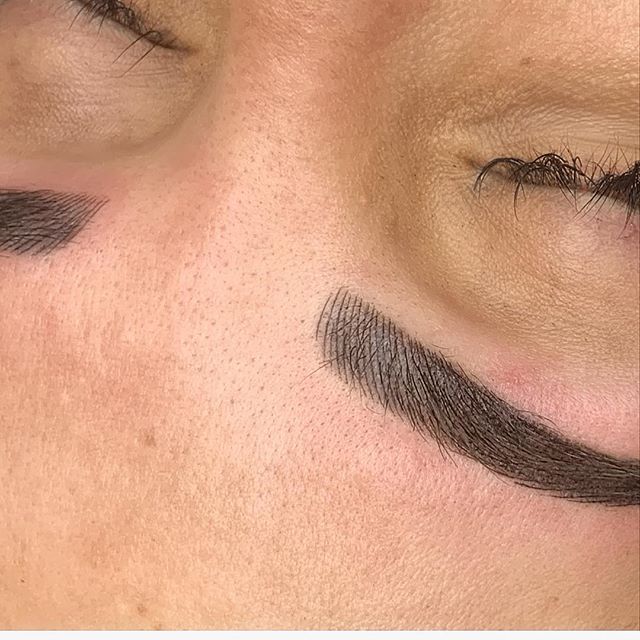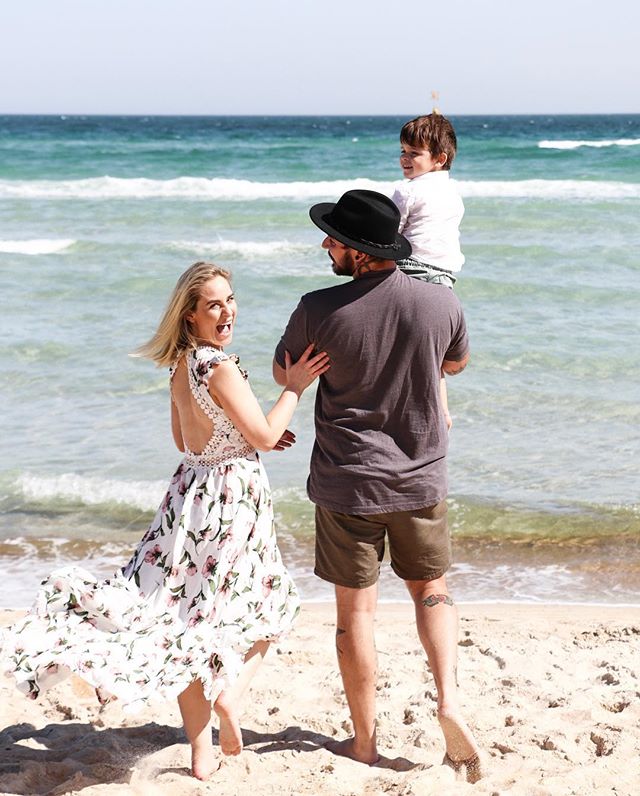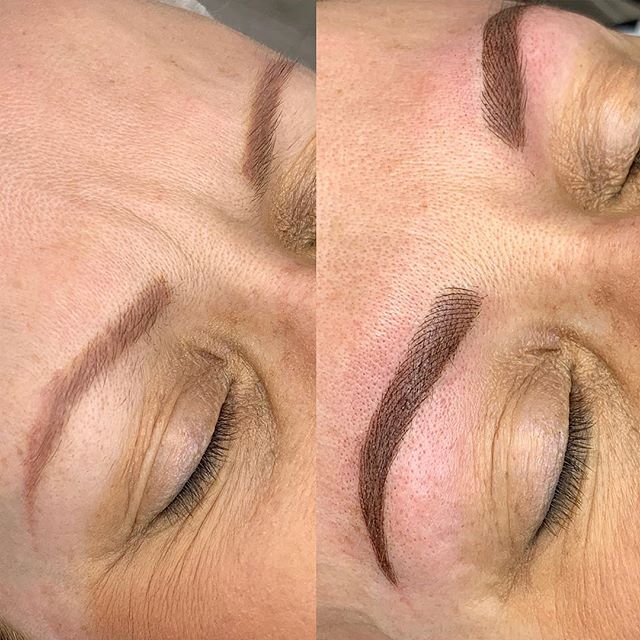 Content & Photography owned by MK Brows. Copyright reserved.